API Manzanillo Participates Cleaning The Beaches Access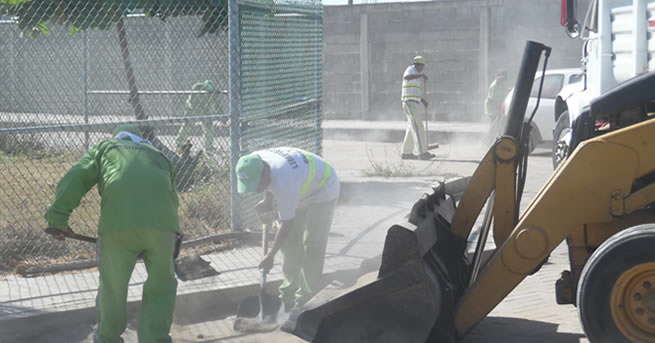 Derived from a previous meeting with the Municipal Government of Manzanillo last Thursday November 26th, convened directly from the mayor Gabriela Benavides to request coordinated assistance of various institutions, such as CAPDAM, CMIC, the Mexico Navy, the Ministry of Tourism, associations, institutions, schools, various restaurants and hotel groups, API agreed to provide their full support to cleaning the beach access as part of the cleaning program "Improving the Boulevard Miguel de la Madrid, Av. Lazaro Cardenas, Boulevard Gustavo Vazquez Montes and the beaches access. "Being assigned to the Manzanillo Port Authority the kilometer 1 to 2 in Las Brisas and Pacific neighborhoods, including the walker without name (100 meters after the Church of Las Brisas) until Carnitas "ICE" (100 meters before to the cafe"El Costeño "), in where they removal various solid waste and vegetables, which were dragged by waves and wind that left Hurricane Patricia, pointing out that the solid waste have been disposed in the landfill, meanwhile the plants have been transferred to the fairgrounds of Manzanillo, in where the municipal council will decide his fate.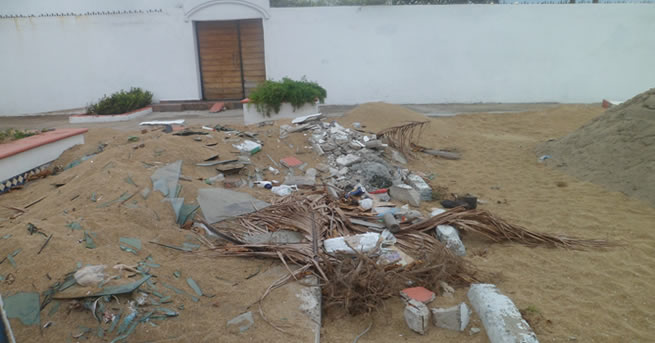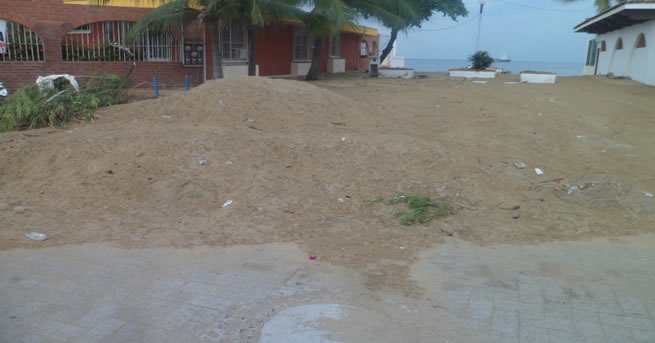 The activities were initiated by API since Friday 27th and are still developing, so it is planned to culminate on Wednesday December 2nd.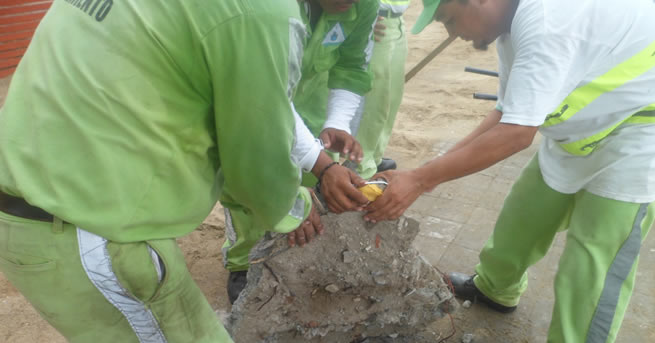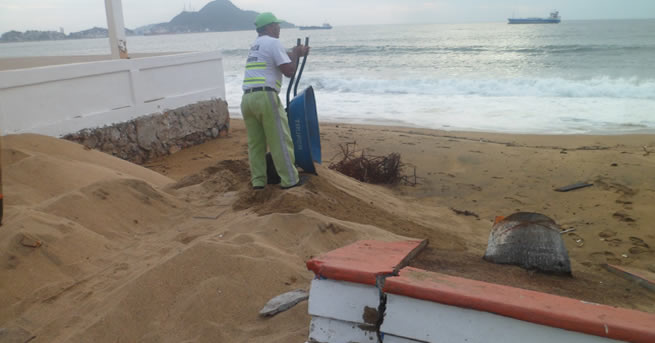 In addition to the 2 kilometers that were assigned to this Administration, the General Director decided to support in some entrances and adjacent roads, in order to remove all the sand out of the 12 beach accesses, supervising the activities are realized properly. On average, 25 people have been the daily work in these activities, divided into three shifts with materials belonging from API.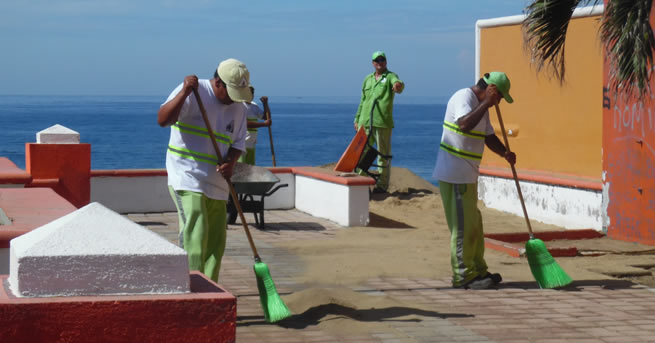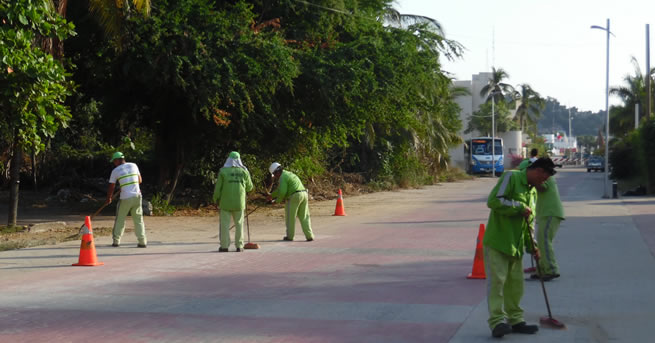 This type of activities to support the community endorse the commitment that this institution has with the city and strengthen the compliance with the Clean Industry certifications as well as the Quality Policy and Environmental enrolled in the Standard certification ISO 14001.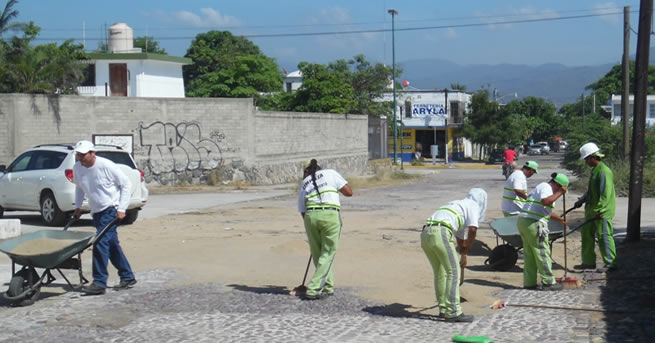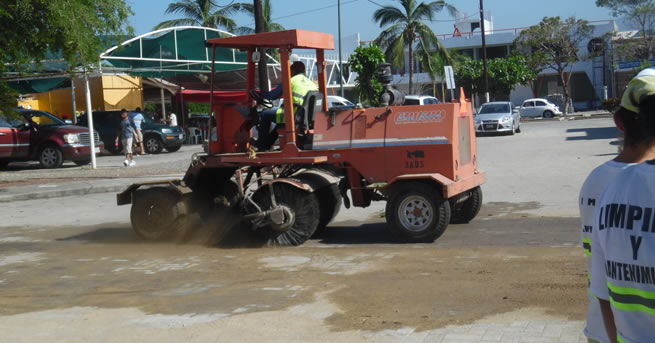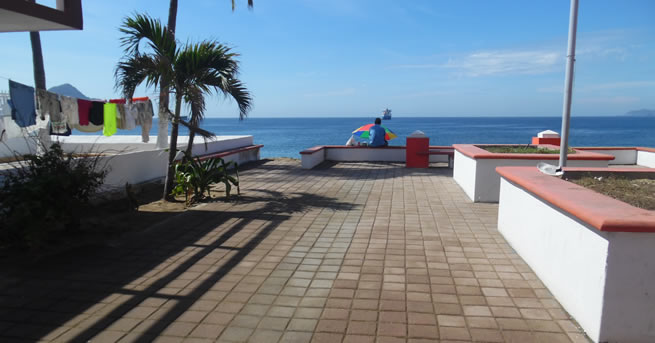 Last updated on: 02/12/2015 (18:13)